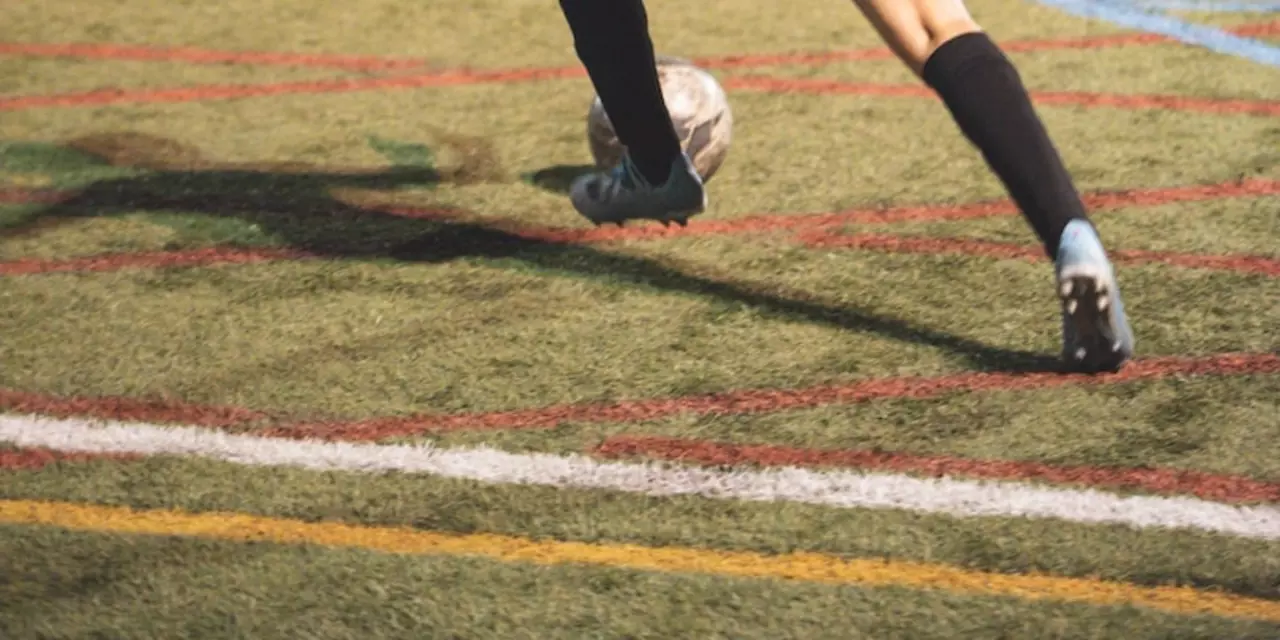 The term 'full-back' in soccer is an unusual one, as it implies that the position is completely occupied by one player. The reality is that the full-back position is actually a combination of two roles: a defender and a midfielder. The full-back must both defend the goal and support the attack, making them one of the most important players in the team. They must also have good technical ability, tactical awareness, and the ability to read the game quickly and accurately. The full-back is an essential part of any successful team and is often one of the key players in terms of providing stability to the team's defense and attack.
More Detail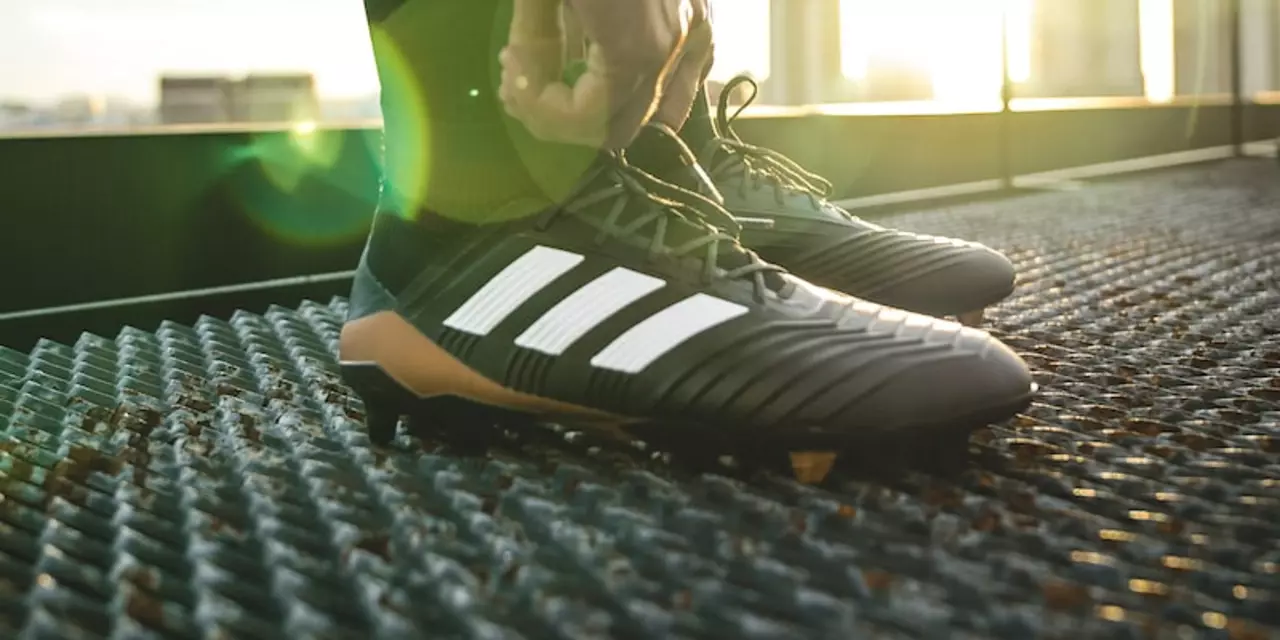 Arjen Holloway Feb 16 0 Comments
This article provides information on how to obtain free soccer jerseys. It outlines several methods, including signing up for team sponsorships, entering contests and sweepstakes, and joining loyalty programs. Additionally, it recommends bargain hunting online, shopping at thrift stores, and looking for grants and subsidies. Finally, it suggests asking team members or coaches for free jerseys, or supporting the club through donations or volunteer work. Ultimately, there are a variety of ways to obtain free soccer jerseys if one is willing to put in the effort.
More Detail